Trade Show Production Marketing & Planning
Steve Lewis can provide research, planning and marketing expertise for the development of a new trade show launch. He will provide the client with the much needed matrix to develop an annual trade show production budget, create internal systems to manage trade show production effort, create exhibitor sale(s) systems, develop the all-important attendance development marketing effort, and work with the client to create unique and memorable ancillary events that energize the event and increase overall marketing impact.
For existing trade shows, Steve can provide a variety of ideas and marketing strategies to enhance exhibitor sales activity as well as offer attendance development incentives and expense reduction analysis.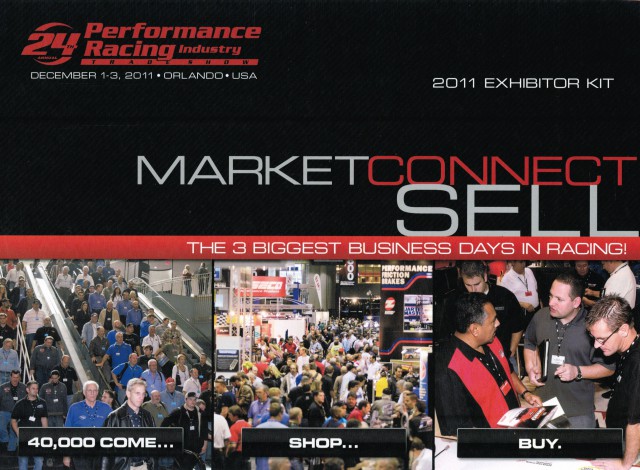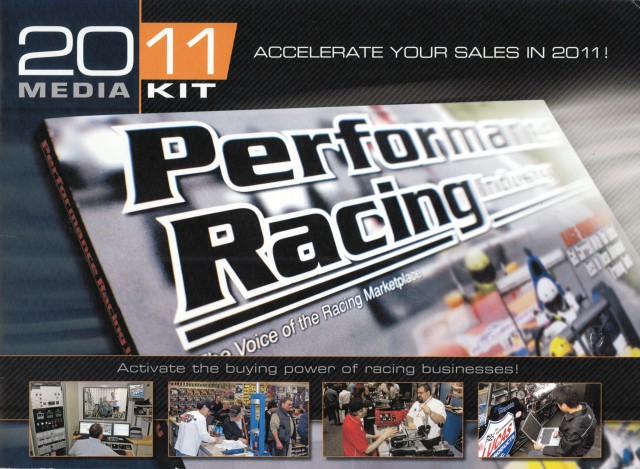 Publishing
Steve can provide effective tools, proven systems and relevant experience for sensing the market for new "niche market" trade publishing efforts. He can also develop the marketing and advertising sales effort so the new magazine will have every opportunity to succeed in the marketplace.
Areas of expertise include:
Media Kit Development
Editorial Calendar Development
Prospecting Systems
Special Issue Marketing
Advertising Sales Management
New Business Development
Young Driver Management & Career Path Development
With Steve's decades of experience directing young drivers through the racing ranks, he can guide both the aspiring drivers and their parents about what steps to take as the drivers move up the racing ladder.
The most asked questions by parents of young drivers competing in ¼ midgets or karting are:
Does my driver have the talent to go beyond karting or ¼ midgets?
How do we as a family put together a workable plan so our child can continue to develop the skills and confidence needed to race in upper level series?
What is "the next step" my driver should take in the career path?
How can we construct a "career path" for our young driver?
What type of physical training programs and mental exercises are available for young aspiring race drivers?
Why is it a good idea to consider Europe for either high level karting or junior formula racing?
How can a "manager" help me develop a program for my young driver?
Is it important for a young driver to have a "driver coach?"
Can my young driver continue schooling while racing abroad?
How do I build an exciting and informative website?
Who handles the public relations responsibilities for my driver?
Steve can provide guidance regarding all of these questions as well as additional questions that will come up when developing a workable strategy for the young driver. His experience as a race team owner and manager of his son's racing career has allowed him to see firsthand how a family "with a racing career path plan" has a greater opportunity for success. A workable plan provides direction and objective, which brings order to the entire process and reduces expensive mistakes.